MARRIAGE COUNSELING
COUPLES THERAPY
COGNITIVE BEHAVIOR THERAPY
ANGER MANAGEMENT
INFIDELITY TREATMENT
DOMESTIC VIOLENCE
VERBAL ABUSE
PREMARITAL COUNSELING
​PRENUPTIAL AGREEMENTS
​HEALTHY SEPARATION/DIVORCE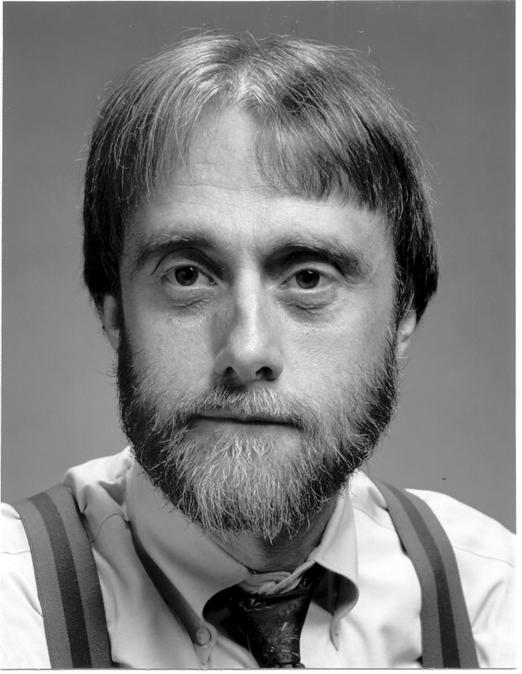 COUPLES IN CONFLICT CLINIC
Welcome to the opportunity to improve your relationship in a safe place, where both of you can be heard and have your fellings validated.


55 New Montgomery Street, Suite 725, SAN FRANCISCO, CA 94105
415-543-2418 (across the street from the Palace Hotel and one half block from the Montgomery Street BART/MUNI station)

CONFLICT RESOLUTION SKILLS: Learn anger management. Resolve one issue at a time. Diminish name calling/condemnation. Hold one another accountable for behavior. Minimize faulty assumptions. Eliminate verbal/physical abuse. Save your relationship after infidelity, cheating, betrayal and affairs. Work toward full honesty. Build an emotional bank account. Improve the ratio of favorable to unfavorable interactions. Acknowledge each person's authority. Wisely handle joint finances. Overcome traumatic blocks to reestablishing trust.
EMOTIONAL MATURATION: Distinguish between appropriate and inappropriate emotional expression. Respond effectively to infidelity, cheating, and betrayal. Identify and heal childhood emotional triggers. Differentiate between reasonable and unreasonable expectations.
CHARACTER DEVELOPMENT: Improve listening skills. Take responsibility for your actions. Increase empathy. Practice sincere and complete apologies. Acknowledge limitations. Distinguish between needs and desires. Replace destructive efforts to control or dominate with healthy, respectful use of influence. Ask for what is important. Eliminate domestic violence, infidelity and deception. Overcome excessive jealousy. Avoid emotional blackmail. Learn effective direct ways of asking for reassurance. Recover from addictions and associated traumas.